Refer a friend to Salford Active Walk 150 and earn 500 extra BetterPoints
Did you know you can now earn 500 points for referring your friends to Salford Active Walk 150?
Refer up to 5 of your friends living in Salford to BetterPoints, and receive a fantastic 500 points for each referral. Not only that, your friends will also enjoy the benefit of a 500 BetterPoints bonus just for signing up with their Salford postcode.
To refer a friend visit the menu page of the app and select 'Refer a Friend' in your app where you can send the unique referral code to friends in a variety of ways.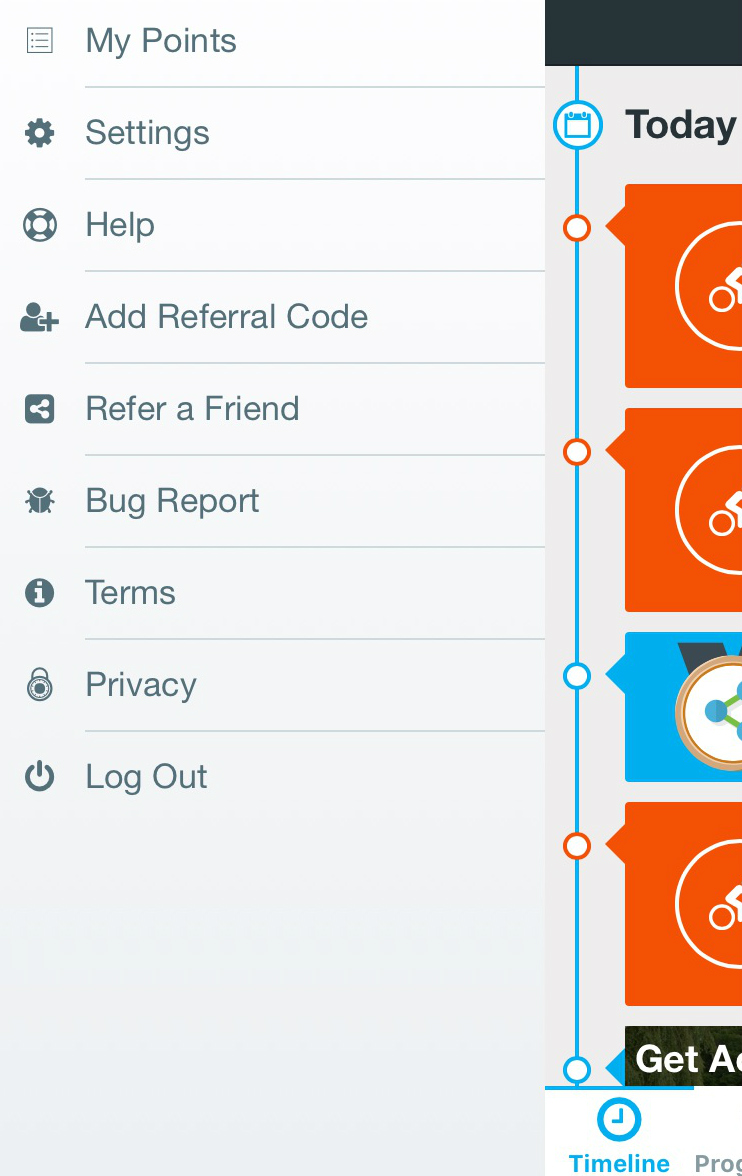 What's better than getting active and earning BetterPoints? Earning them with friends!
Happy referring!
The BetterPoints Team